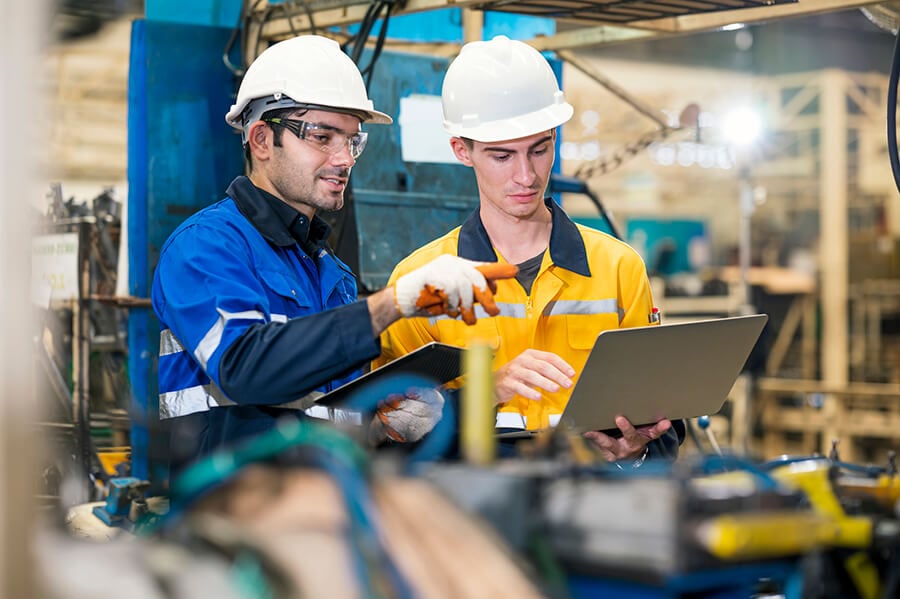 In a previous article, we discussed the potential and challenges of digital transformation in the technology industry. The bottom line: digitisation offers many opportunities to grow and increase prod...
Read more
⟶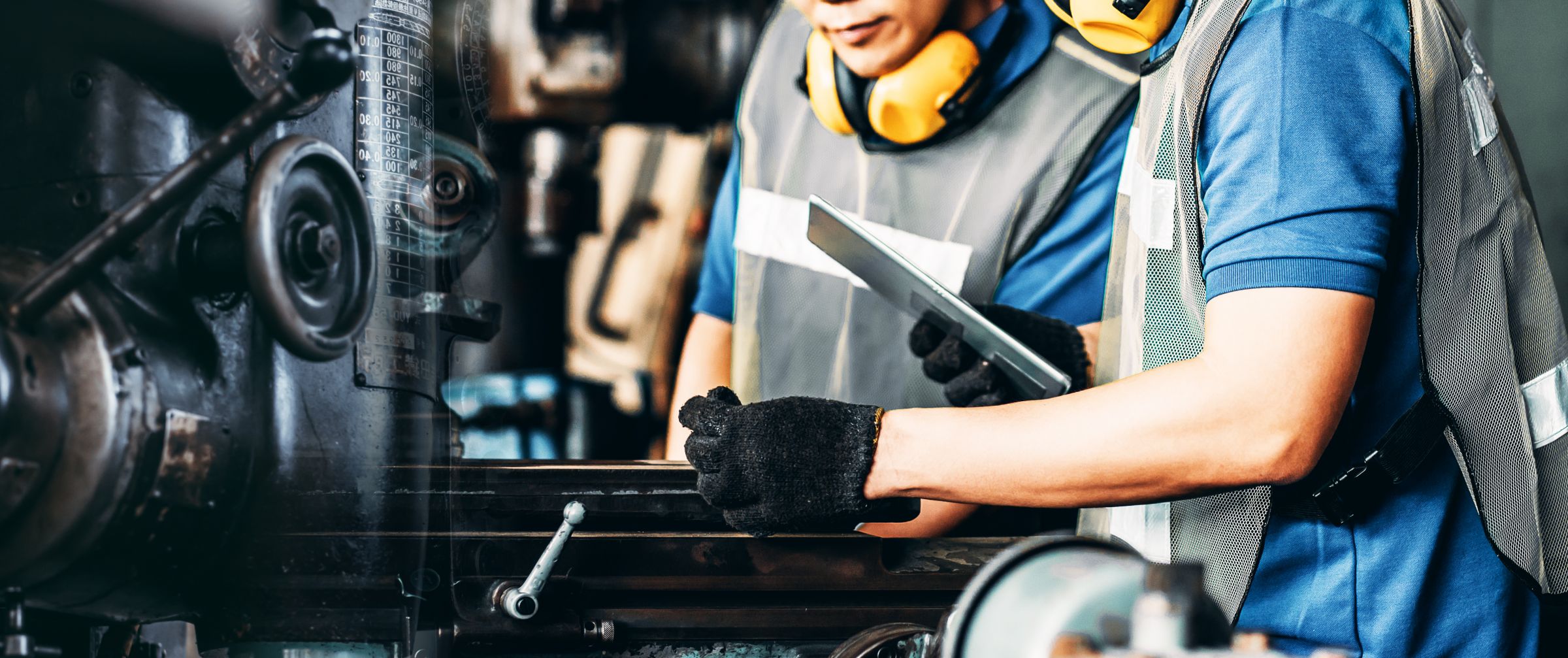 The tech industry is booming. Over the past five years, the added value of this sector has grown by five per cent. On the other hand, structural staff shortages within the technology industry are also...
Read more
⟶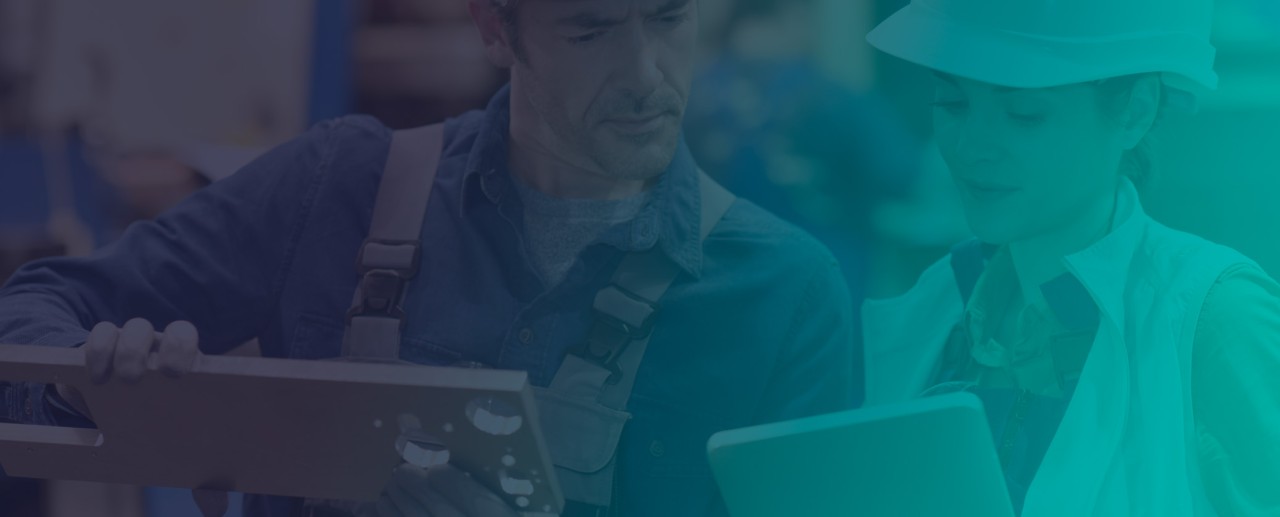 After a period of thorough preparation and refinement, the moment has arrived: our new consortium for digital transformation services launches its name: Emixa, accompanied by a new website and corpora...
Read more
⟶