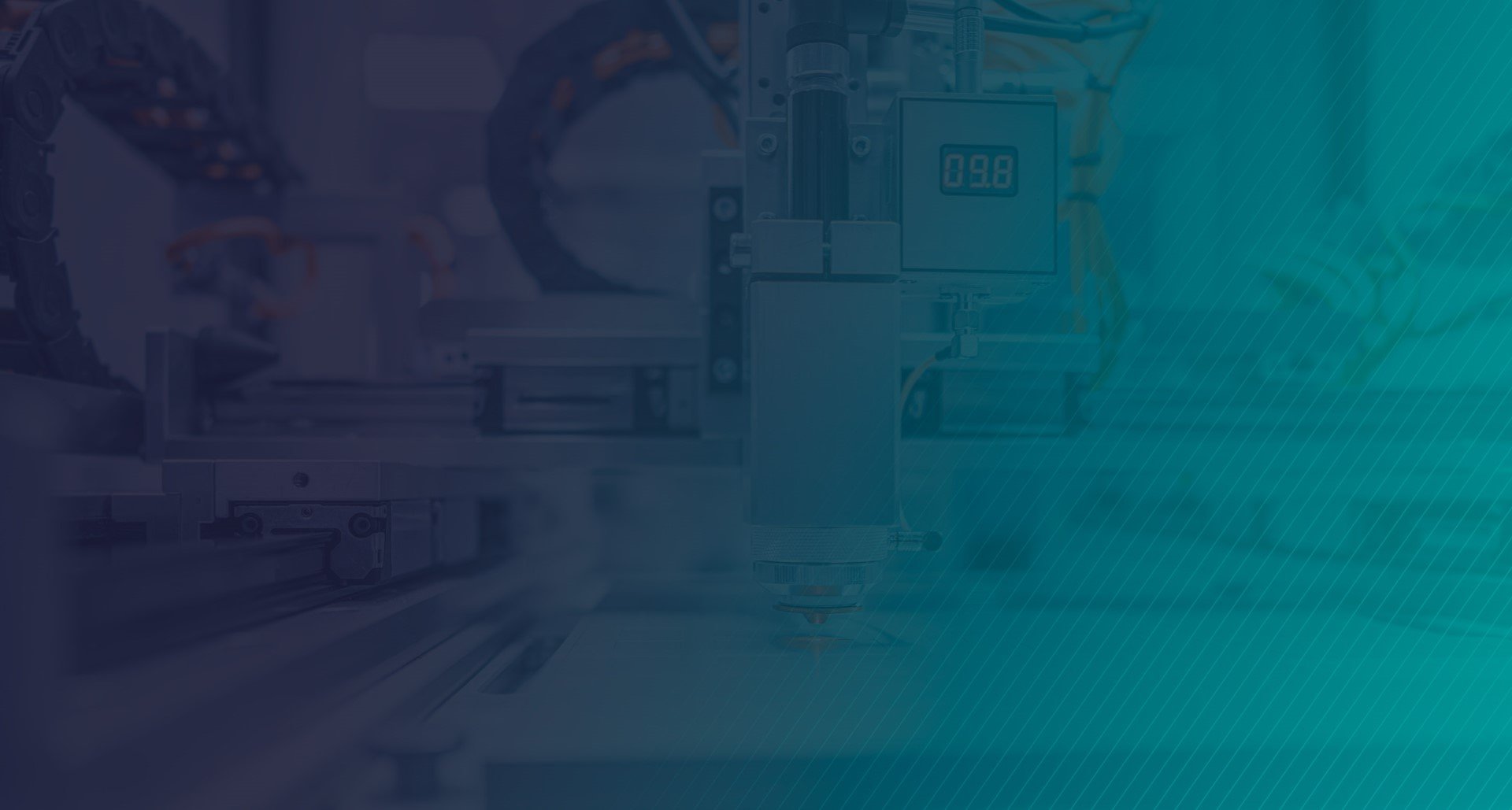 Accelerate into the future
Integrated
digital transformation
5 TRENDS
Which are likely to impact your business, in the near future.
READ MORE
If you really want to become data driven, you have to embed it in your business strategy and goals.
Otherwise, it will remain a side project that you can say goodbye to anytime.
Who we help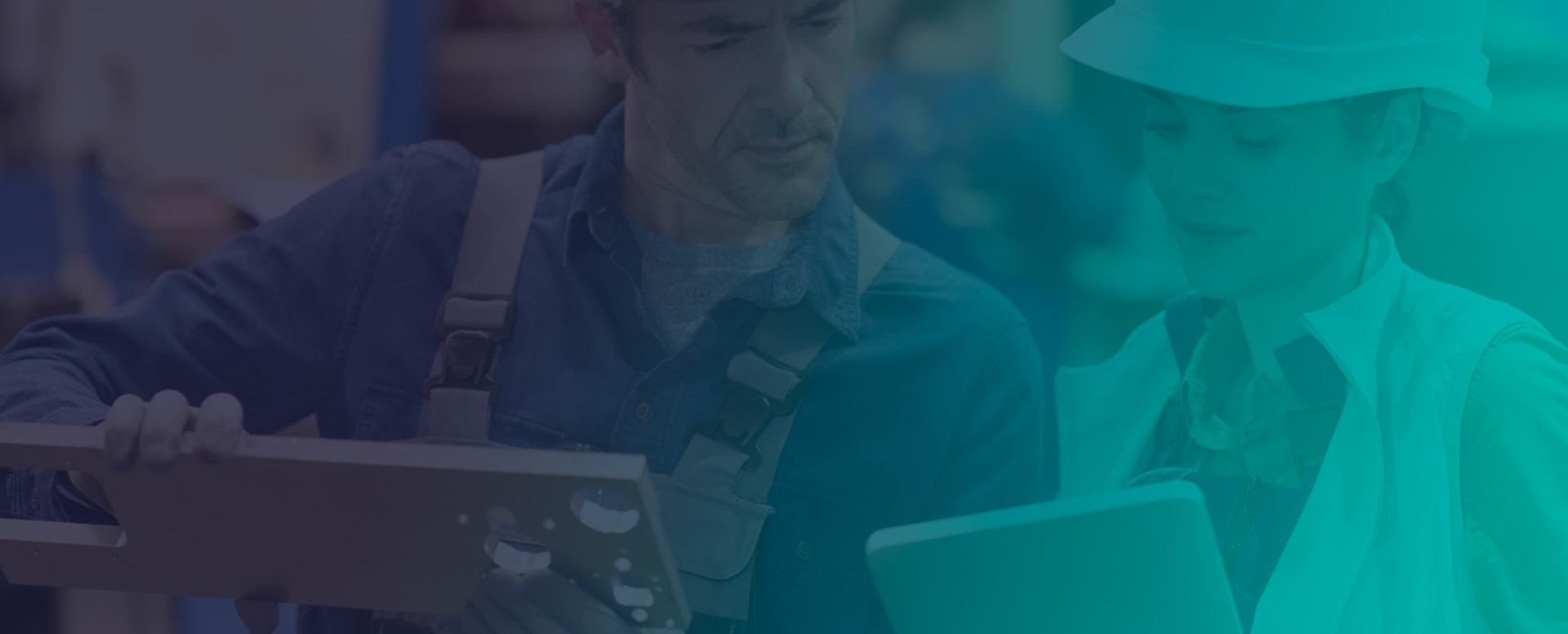 MANUFACTURING
MANUFACTURING
One of the biggest challenges facing the manufacturing industry is likely to be the need to adapt to rapidly changing technology and market conditions. New technologies, such as artificial intelligence and advanced materials, become more widely adopted.
Manufacturers will need to invest in training and upskilling their workforce to ensure they have the necessary skills to compete in the changing landscape.
Additionally, manufacturers will need to navigate shifts in global trade and economic conditions, as well as changing customer preferences and expectations. Managing these challenges will require a focus on agility, innovation, and adaptability.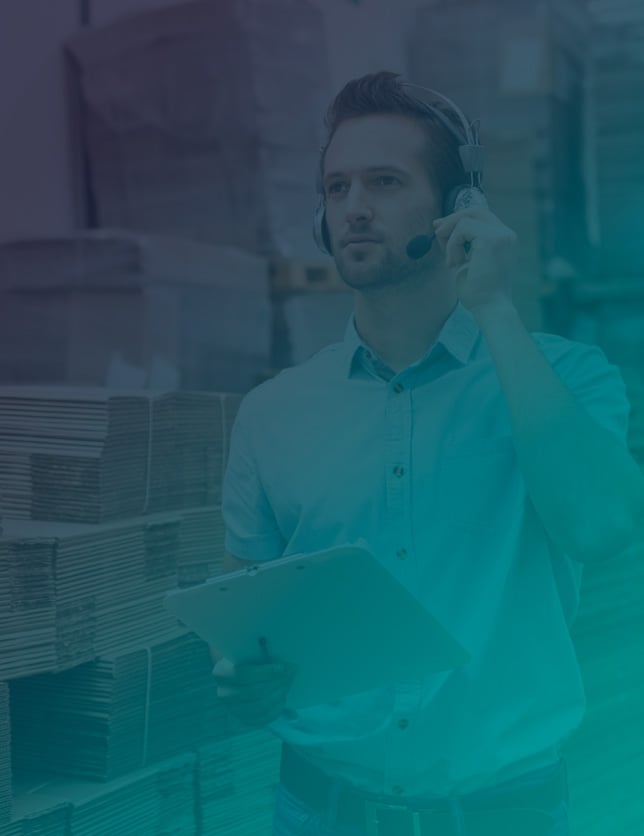 LOGISTICS
LOGISTICS
The rapid growth of e-commerce has led to an increase in the demand for warehousing and distribution services. This can be a challenge for warehousing companies to meet, as it requires significant investments in infrastructure and logistics.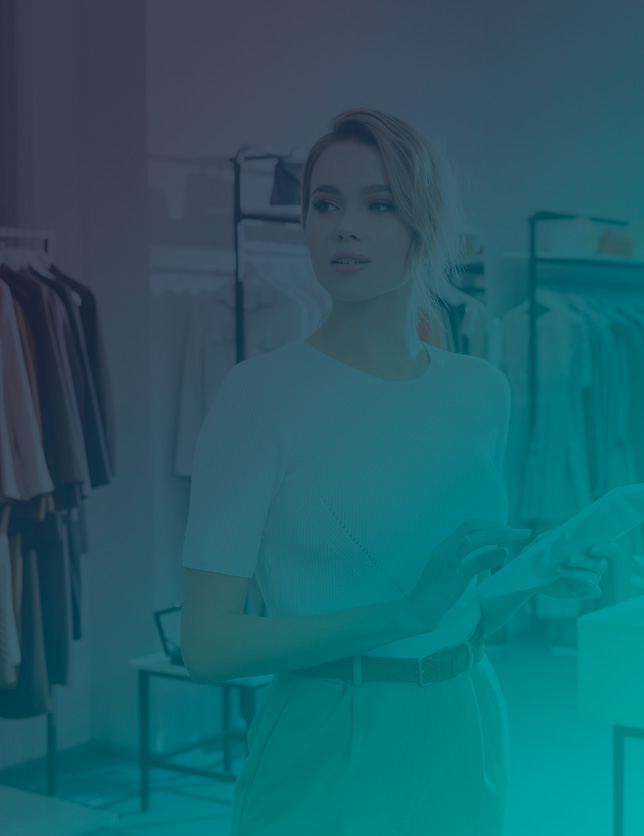 COMMERCE
COMMERCE
Retail companies must manage complex supply chains. Consumers expect a high level of personalization and a seamless customer experience, both online and in-store. Retailers must be able to meet these expectations in order to remain competitive.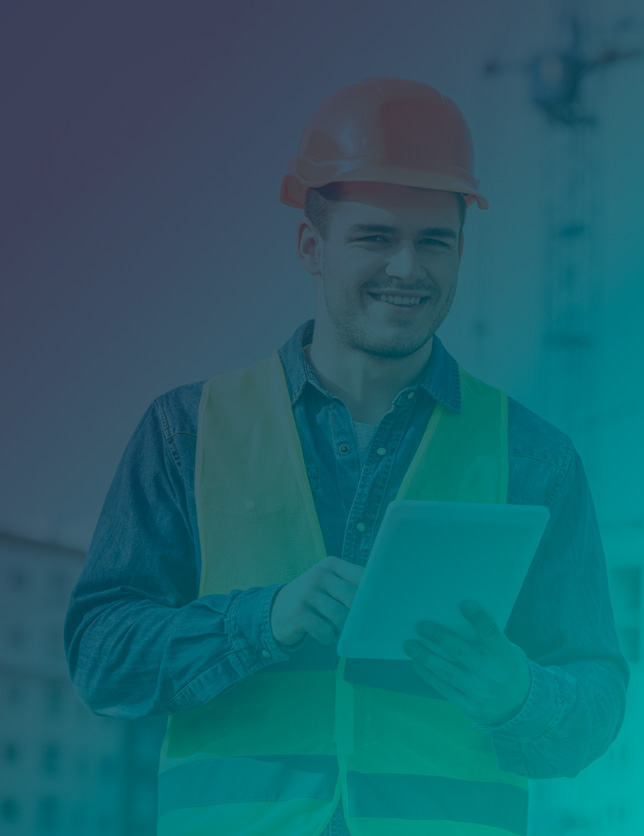 CONSTRUCTION & ASSETS
CONSTRUCTION & ASSETS
Labor shortages and rising material costs can impact the profitability of construction projects and your asset lifecycle. Complex regulations, sustainability and environmental concerns may increase pressure to adopt more sustainable practices and reduce environmental impact.
How we help
Management consulting
Solve problems and improve performance by providing expert advice on digital strategy and implementation.
Digital innovation
Become more future proof by introducing new technologies and digital solutions (i.e. low code).
Product digitalisation
Increase efficiency, reduce costs and improve the customer experience by transforming physical products into digital ones.
Enterprise resource planning (ERP)
Streamline operations and increase efficiency by managing key business processes.
Product lifecycle management (PLM)
Streamline product development process, improve collaboration, and reduce costs.
Data analytics
Identify trends and anomalies, optimize performance and improve decision making by using data to its full potential.
Trend #1
Increasing adoption of Industry 4.0
Industry 4.0, also known as the Fourth Industrial Revolution, refers to the integration of advanced technologies such as artificial intelligence, the Internet of Things, and 3D printing into manufacturing processes. These technologies have the potential to improve efficiency, increase productivity, and enable the customization of products.
In the next five years, it is likely that we will see a significant increase in the adoption of Industry 4.0 technologies in the manufacturing industry. This is needed to shorten time-to-market and stay ahead of the competition.
Trend #2
Sustainable and environmentally friendly
Consumers are becoming increasingly aware of the environmental impact of the products they purchase, and are demanding more sustainable and eco-friendly options. This trend is likely to continue in the coming years, and manufacturers will need to find ways to reduce their environmental footprint and meet the demand for more sustainable products.
A circular business model can eliminate waste and extend the life of products by designing them for reuse, repair, and recycling. This can help manufacturers reduce their environmental impact and create value for their customers.
Trend #3
Digital tools and technologies in supply chain
Digital tools and technologies, such as cloud-based solutions, blockchain, and advanced analytics, can help manufacturers improve the efficiency and transparency of their supply chains. In the next five years, we can expect to see an increase in the use of these technologies in the manufacturing industry.
Digitising processes such as purchasing, inventory management and transportation can help reduce errors, increase efficiency and improve decision-making. Technology can be used to reduce lead times by utilising advanced analytics and machine learning to predict demand, and optimize production schedules
Trend #4
Personalised and customised products
Consumers are increasingly searching for products that are tailored to their specific needs and preferences. This trend is likely to continue in the coming years, and manufacturers will need to find ways to meet the demand for personalized and customized products.
3D printing and other advanced manufacturing techniques, such as robotics and computer-controlled machining, can enable manufacturers to create customized products more efficiently and at lower cost.
Manufacturers can also partner with customers using tools such as crowdsourcing or open innovation platforms. This can help manufacturers gain valuable insights on customer needs and preferences, and create products that are closely aligned with customer needs.
Trend #5
Increased use of automation and robotics
Automation and robotics can help manufacturers improve efficiency, reduce costs, and increase productivity. Over the next 5 years, we can expect to see an increase in the use of these technologies within the manufacturing industry, particularly in areas such as assembly, inspection, and packaging.
However, it will also be important for manufacturers to consider the potential impact on employment and the need to upskill workers for the jobs of the future.
Digital transformation will make your processes more agile and efficient.
That's what our 400+ professionals thrive every day. How to create business value and increase your competitive advantages?
Emixa is a group of companies with a focus on the manufacturing industry. The ultimate industry where our competences and interests come together.
No one can predict the future, but you still have to prepare for it. We'll help you to the next stage. Fasten your seatbelts. Get ready for the future.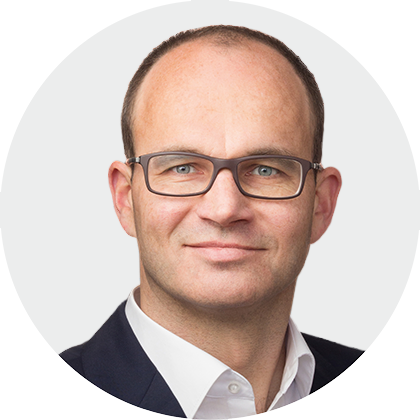 Peter-Jan Simons
Chief Executive Officer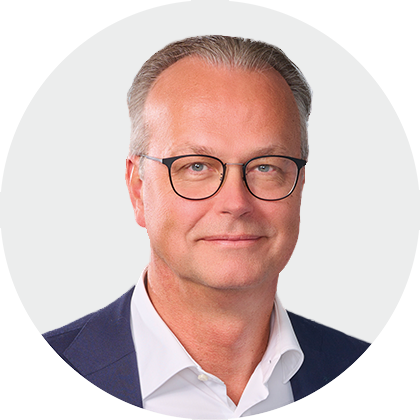 Erik Burghoorn
Chief Commercial Officer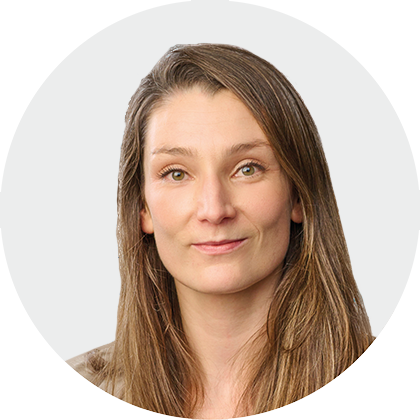 Samara Minnema
Head of People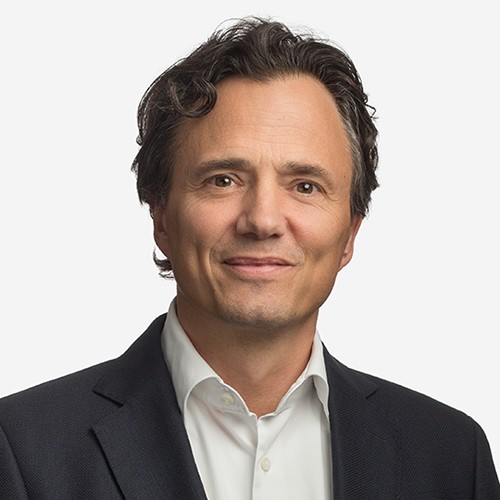 Diederik Schornagel
Chief Financial Officer