⟵

Back
How to achieve collaboration in the supply chain
Last edited on Jun 6, 2023 4:00:49 PM
Reading time: 6 minutes
Written by Bart Stuve
Table of contents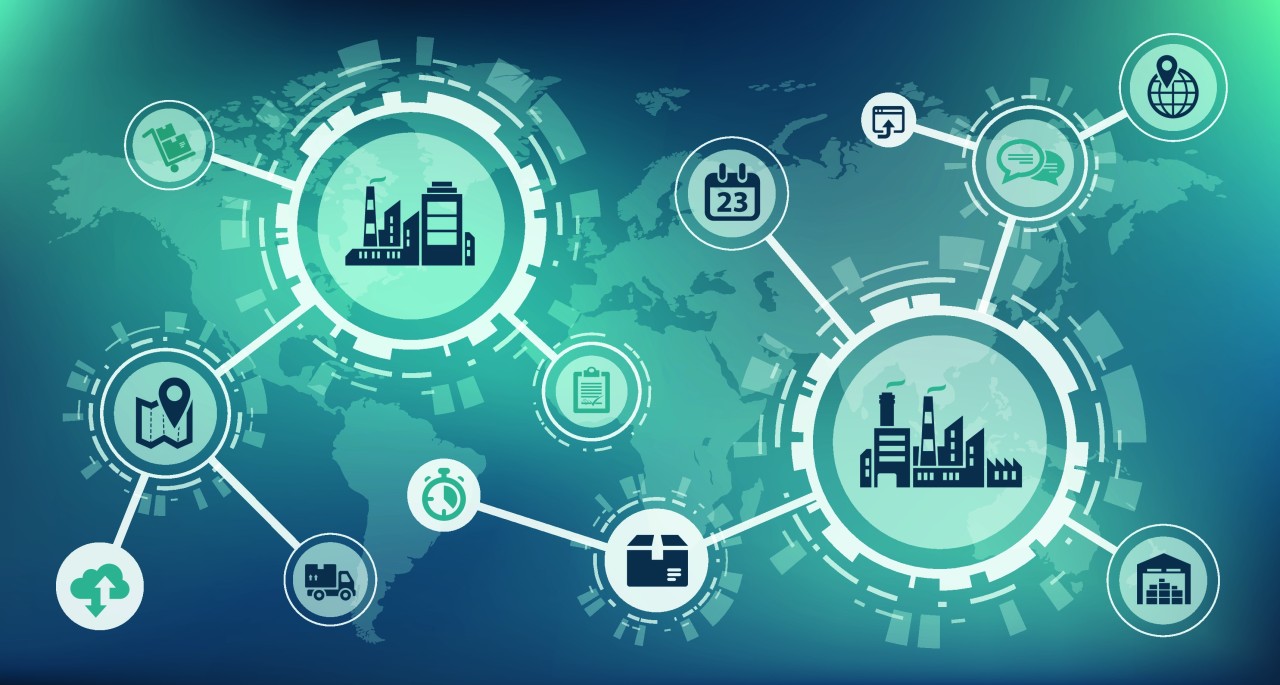 The days when machine builders had to invent, develop and build everything themselves are long gone. Most modern companies have their own suppliers or are part of the supply chain of an OEM. This cooperation between Dutch manufacturing companies is of course very nice, but it also brings major challenges to the table. One of the most important ones? Finding out how to deal with the crucial data exchange that fosters seamless collaboration throughout the supply chain.

Every manufacturing company, regardless of its core business and the industry to which it belongs, feels the increasing pressure of competition, decreasing margins, rising costs and staff shortages. To bring products to market quickly and without error, manufacturing companies can no longer afford to lose time on cumbersome, error-prone and manually-driven data exchange processes. The need for automation and smarter processes rises with increasing product complexity and creates a growing number of challenges.

First of all, companies must deal with more and more complex data. Assemblies are getting bigger, whilst the number of electronic components, specifications and quality controls is on the rise. In addition, each company applies its own, often unique working methods and uses different tools and modes of operation when it comes to storing, supplying and structuring data. Standardisation is lacking, since companies usually do not have access to each other's systems. So how do you ensure data exchange between supply chain partners without being exposed to a cyber attack?
A continuous stream of changes
The one-off transfer of data is often not even the most complex part of the equation. During the product development process, there are continuous changes that must be implemented correctly. Maintaining an overview and keeping track of all the changes is a time-consuming task that often has to be performed by expensive engineers – knowledgeable professionals who should be spending their time on other tasks.

Mistakes that only become obvious in the later stages of a process – and therefore cost a lot of money – are a problem I still encounter way too often in today's market. Such mistakes include ordering the wrong products, producing old revisions, increasing lead times with possible fines from the OEM, and losing confidence in suppliers.
How to move forward?
We firmly believe that the aforementioned problems can be solved by automating and digitising the current processes. Get rid of the emails and Excels sending data back and forth manually! Instead, import data in a smart way – allowing the system to automatically compare the data and implement the necessary changes.

The way in which you do this depends on the source of the data. Does your customer or supplier store the data in a series of folders? And does the data reach you in the same way? Or does one – or both – of the parties have a proper product data management (PDM) or product lifecycle management (PLM) system in place, allowing you to store information safely? In the latter case, you can use an intermediate portal that allows data to flow safely from one system to another.

In both situations, thorough and safe data management can only be achieved by first determining the internal working methods and change-management rules. Can you ensure that the working method of your customer or supplier matches well with your own principles? Then you can codify and safeguard this knowledge in templates or rules within the system, thus creating the necessary building blocks for smart automation.
Let's spar!
Perfecting information exchange through the entire supply chain is a complex topic. Tackling this problem is not easy and there are several roads that can lead to success. Would you like to find out more about the available options and explore the ways in which we can help you improve communication and data management throughout the entire supply chain?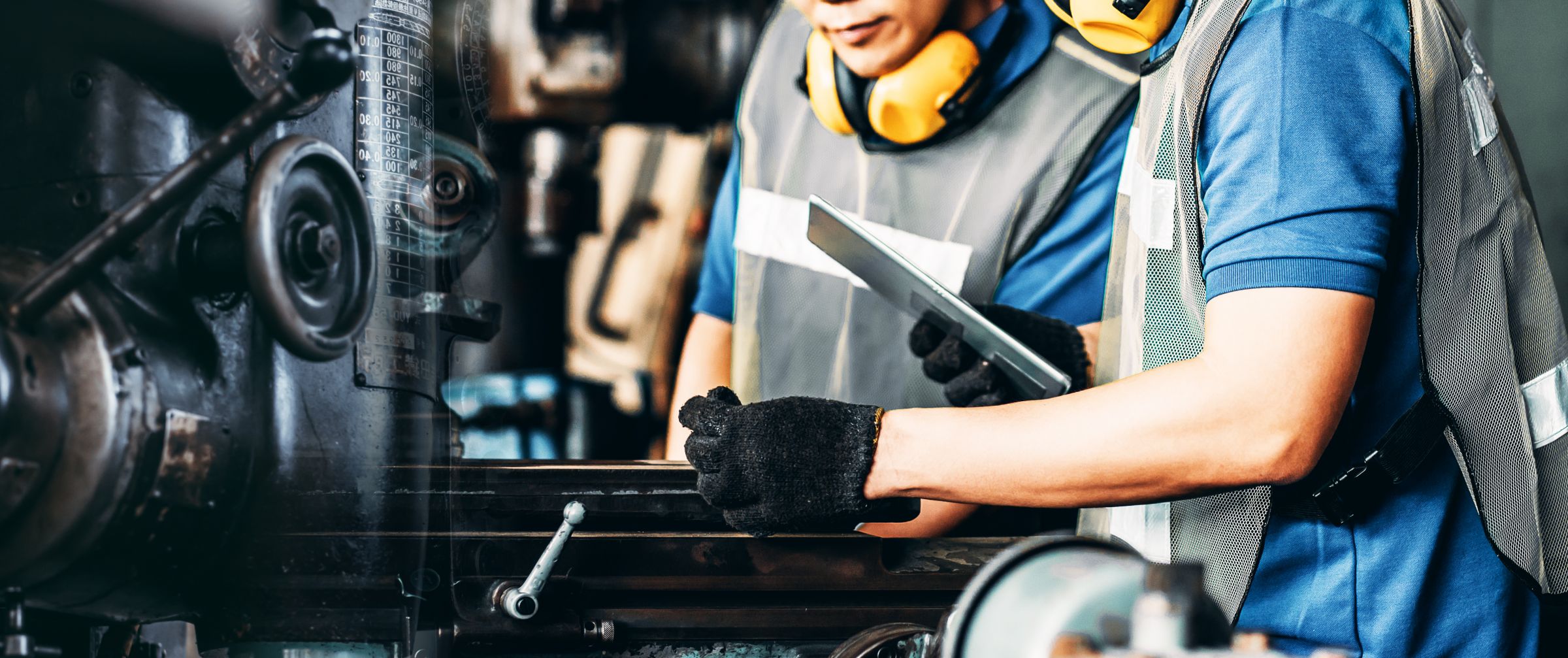 The tech industry is booming. Over the past five years, the added value of this sector has grown by...
Read more
⟶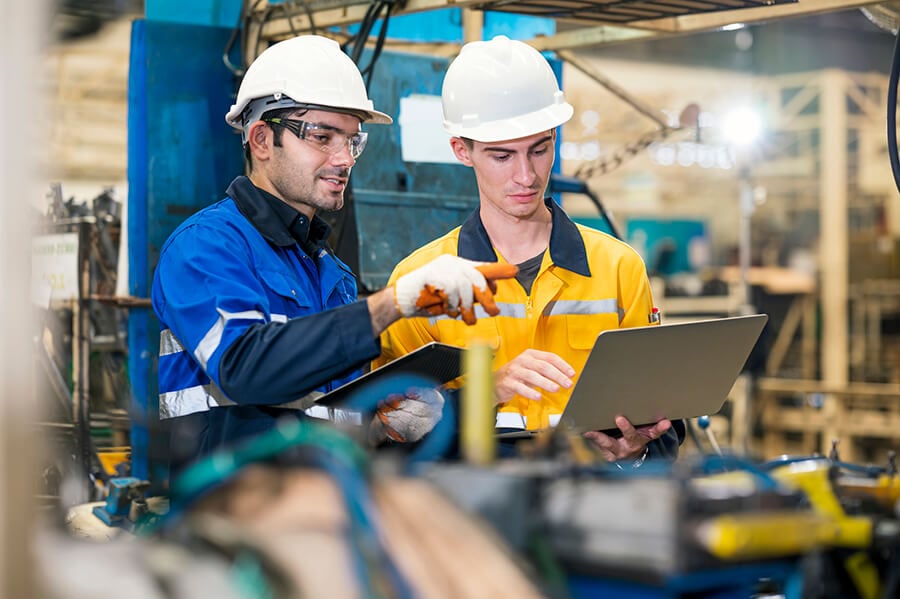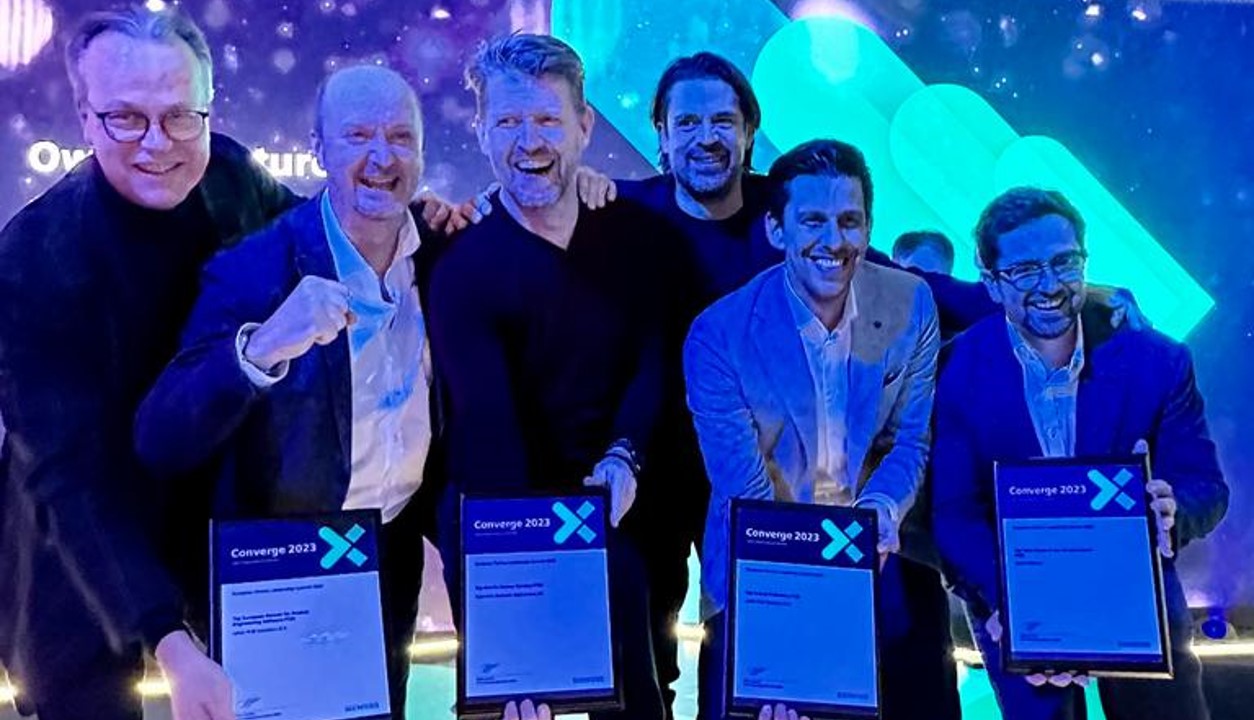 At the end of January 2023, Siemens, the mother company of Mendix, organized the European Partner...
Read more
⟶