⟵

Back
Digitisation and the growth potential of the technology industry: the opportunities
Last edited on Mar 16, 2023 10:22:04 AM
Reading time: 6 minutes
Written by Minke van Dooremalen | Marketing Manager
Table of contents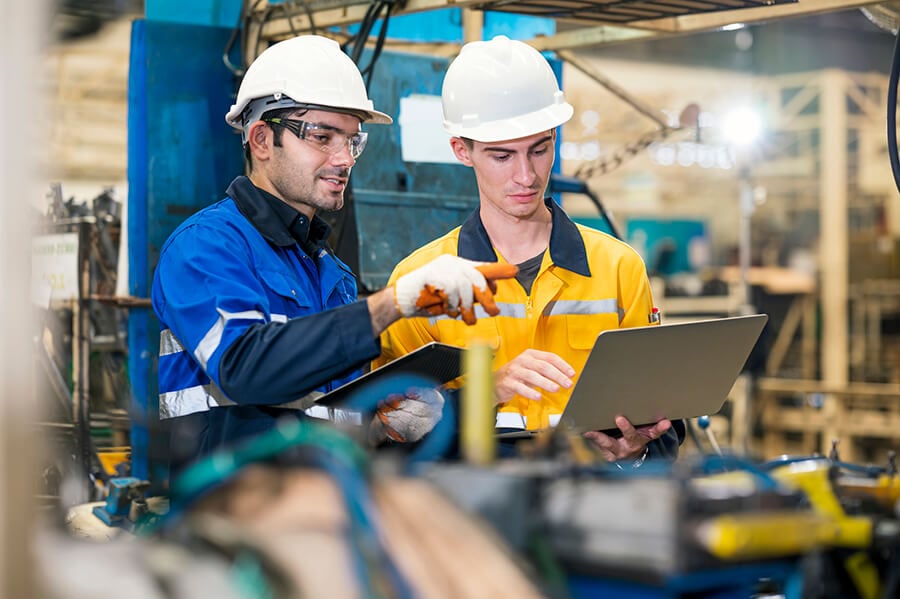 In a previous article, we discussed the potential and challenges of digital transformation in the technology industry. The bottom line: digitisation offers many opportunities to grow and increase productivity, even in times of increasing staff shortages. But many companies in the technology industry still struggle to make the most of the potential that smart IT solutions offer.

In this second part of our analysis of growth potential in the technology industry, we will mainly focus on the concrete opportunities that smart digitisation offers. We'll show you what's possible, and also present a number of successful real-world examples of growth and improvement through digital transformation within the tech industry.

Where do the opportunities for successful digitisation lie?
Opportunities for successful digitisation in the technology industry exist in various areas. Let's take a look at the most important ones.
Automated factories
The automated factory is the future of the smart industry. Linking machines and devices, and all the data that they produce, allows you to create a fully automated factory that can effortlessly run 24/7 with little or no intervention from human operators. If we take this one step further, the digitised factory can independently optimise itself with the help of AI, taking production and quality control to an even higher level.

There is also a lot to be gained from automating supporting processes. To give you an example: an advanced Mendix application (TMS) automates the logistics processes surrounding transport and planning, as well as the administrative and financial processing of every single process. The seamless integration of software and equipment now allows Weener Plastics to use the same working method at its two locations (Ede and Tilburg). The result? More efficient and streamlined processes, more uniformity, higher productivity, and shorter lead times.

In addition to building applications, Appronto has also trained an in-house IT team at VDL Nedcar. The company now has all the knowledge and capacity needed to quickly build innovative applications. Their very own 'innovation factory' will soon produce many more new systems. This allows VDL Nedcar to continually lead the way in the digital innovation race.
Using data in more effective ways
Structured data analyses provide insight into process efficiency and product quality. Do you use data science specifically for process optimisation? Then productivity can greatly improve. Predictive maintenance, for example, allows you to perform machine maintenance based on a continuous flow of information about the use, operation and wear of the machine, allowing you to plan and work in an efficient and cost-optimal fashion. Moreover, you can take necessary action well before performance and production problems start to occur. You're able to discover wear even before machines start to malfunction. With deep learning via self-learning algorithms, a machine or robot can reset itself and request maintenance actions.

The best possible use of data from different sources requires linking operational technology (OT) data and information technology (IT). Emixa's organisation Magnus specialises in guiding companies towards the creation of a fully data-driven organisation. For example, Magnus helps production companies to read and analyse machine-generated data. This data offers a lot of learning material for optimising production processes. The result? You're able to continuously move forward and can often generate an extra turnover of four to five per cent. In comparison to the old situation, automation allows you to produce more with the same number of – or fewer – people and thus generate significantly higher profit margins.
More efficient production designs
Digital simulation is another potential game changer. This is especially true for the design and construction of products. A design based on a so-called 'digital twin' allows you to virtually produce and test products before prototyping, providing a reliable picture of the expected product quality at an earlier stage of the design process. An extra advantage: the room for error decreases.

In the ING survey 'Growth potential for the technology industry', company directors indicate that they see the benefits of digital twinning. At the same time, they recognise that the technology is still in its infancy. cards PLM Solutions is a recognised specialist in the field of digital simulation. The company uses digital twins as a true-to-life representation of reality. You can use the technology as an operational tool and let it run synchronously with a warehouse operation. When a problem arises, you use the digital twin as a virtual 'time machine', allowing you to analyse and simulate solutions by going back in time.
Optimising the benefits of digitisation
Digital transformation involves more than just purchasing the right hardware and software. You need to innovate and ensure that business processes and models evolve with new solutions. According to ING's research, the following three things are essential for taking advantage of digital opportunities:
More and better-trained skilled workers.

More intensive cooperation throughout the entire supply chain.

Heavy investment in research and development (R&D).
Time to take a closer look at this powerful trinity.
More expertise
More and better-trained skilled workers improve the knowledge level of your organisation. Invest in the digital skills of employees with personal and guided development paths, courses and coaching. The innovation factory that VDL Nedcar built is a great example of this approach.

Dynamic cross-fertilisation between education and business also allows you to make optimal use of digital opportunities. Introduce pupils and students to machines and their workings at an early stage and reserve ample space and resources for research projects, internships and masterclasses.
Intensive collaboration throughout the supply chain
Intensive and dedicated collaboration throughout the entire supply chain also helps you seize digital opportunities. Digital supply chains allow systems to communicate with each other to exchange information about stock management or product development in real-time via universal data standards. This allows the developer to involve already-recognised partners in the design and fully utilise the power of joint innovation.

A company such as cards PLM Solutions provides a good example of supply chain collaboration. Working with Siemens software, cards base their policy on the principle of creating integrated links throughout the entire supply chain. From top to bottom, all companies involved in production, planning and logistics work together through the same software.

Secrid is another company that maximises the enormous potential that digital supply chain integration offers. Dozens of suppliers are involved in the design and production of their special wallets (with various models and versions). With the help of Appronto and Mendix technology, the company built a portal that creates maximum transparency when it comes to realising and stocking wallets. The portal also allows Secrid to effectively schedule all of its internal processes.

Additionally, all the components and stages of the supply chain – such as managing online stores, payment, production, warehousing and logistics – are integrated into one platform. The platform processes 300,000 to 400,000 messages a day, giving every user the right insights at the right time. Data is matched, cleaned and enriched across the entire IT landscape, significantly increasing data quality. Changes are only synchronised if the content of master data has been changed. In the case of Secrid, this led to a 95% reduction in integration traffic. It is now possible for Secrid to automate a large number of processes in an end-to-end fashion.
Investing in R&D
Like human capital, R&D is an important driver of technological development. Large companies usually have more opportunities to invest time and manpower in research and development. Big corporations are better equipped for building new business models and financing start-ups parallel to developing and improving their regular products. However, that does not mean that benefiting from sound research and smart development practices is impossible for medium-sized or smaller companies. By focusing on sharing knowledge and chain integration with larger partner organisations, these companies can reap the benefits of advanced innovation in the field of digital transformation.
Want to know more?
There are plenty of opportunities to drive forward digital transformation in the tech industry. Would you like to improve the digital state of your organisation? And are you looking for a partner who can help you achieve this goal? In that case, Emixa is the right fit for you. We translate complex issues into simple, user-friendly IT solutions that accelerate your digital transformation and take your business to a higher level. Don't hesitate to contact us. We would be delighted to meet you!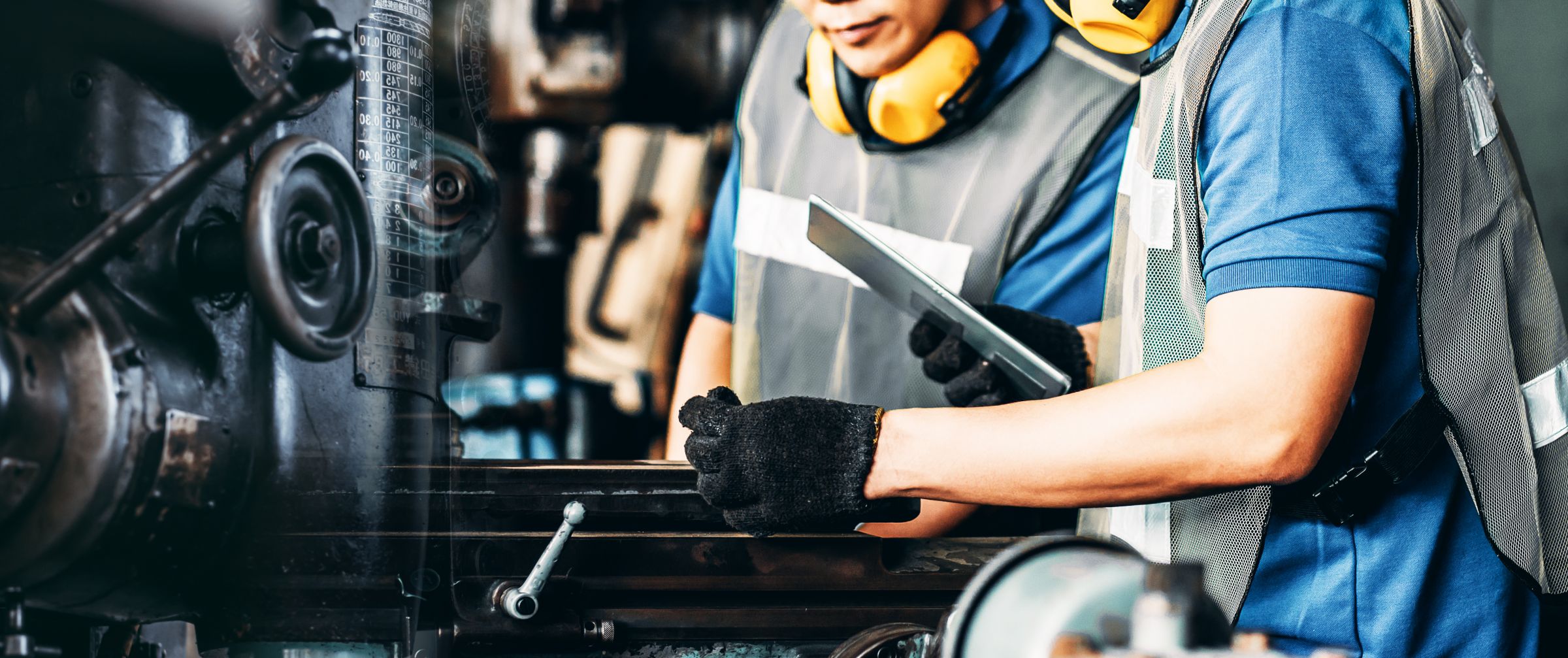 The tech industry is booming. Over the past five years, the added value of this sector has grown by...
Read more
⟶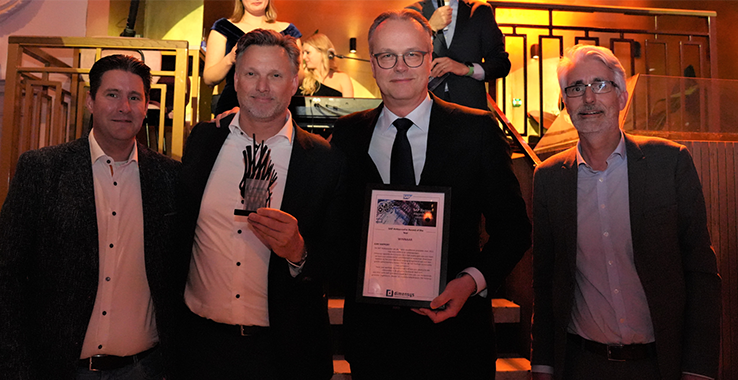 We congratulate Dimensys on their SAP Ambassador Award of the Year, which they received last week...
Read more
⟶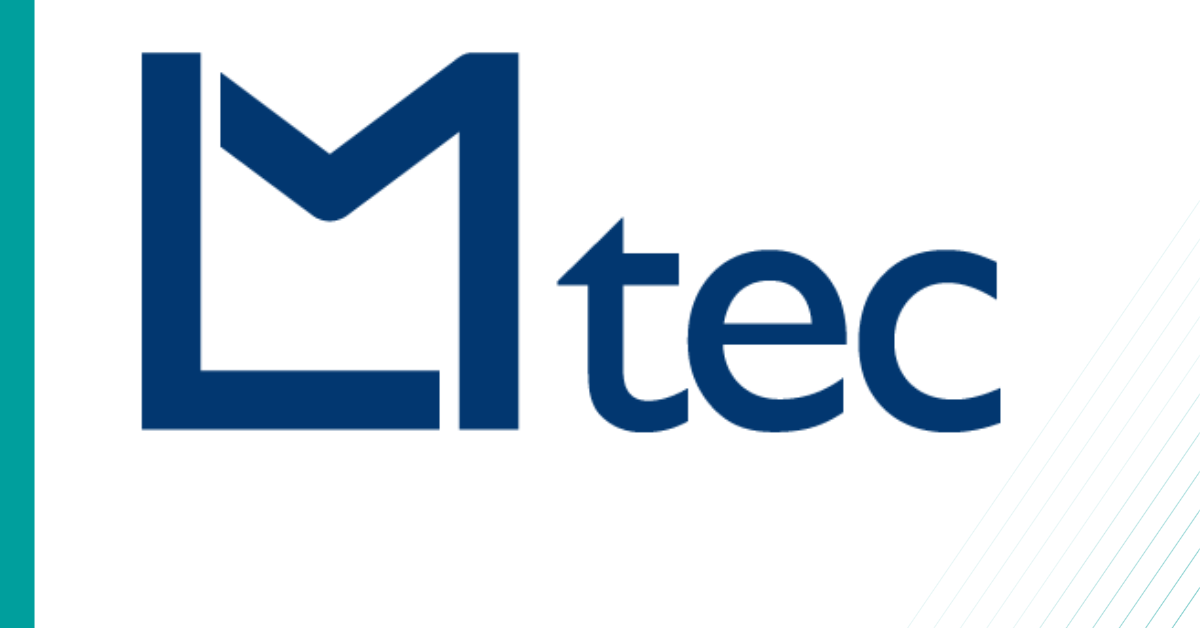 Emixa, the leading SAP/Siemens/Mendix technology partner, is investing in LMtec Digital Solutions,...
Read more
⟶